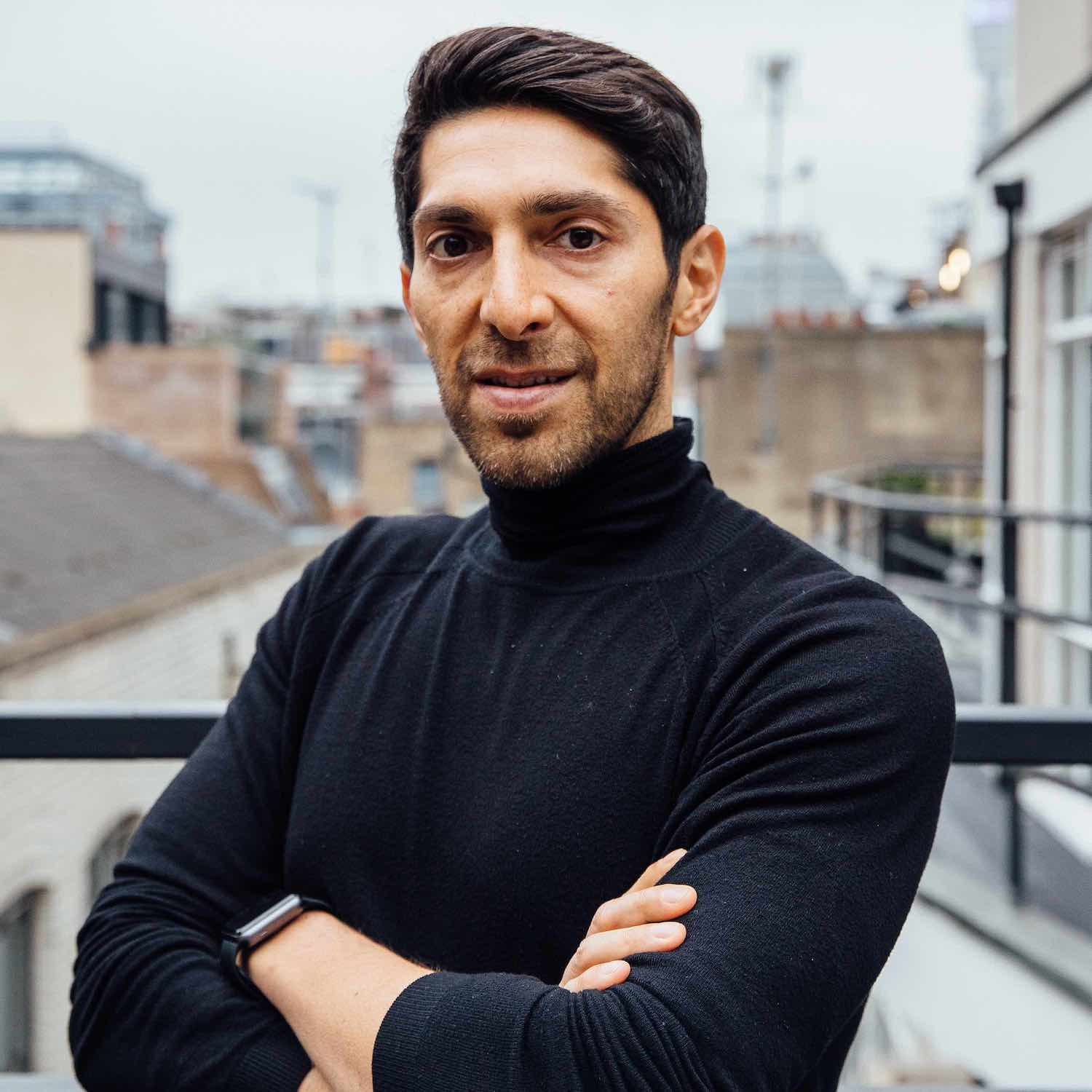 Faisal Butt, Founder & CEO of Pi Labs, Europe's most active proptech VC, shares his journey in proptech and venture capital with Guy Westlake.
Faisal is founder and CEO of Pi Labs, which he launched in 2015 after leading the first round of investment into PropTech start-ups Hubble and Trussle as an individual investor. The Pi Labs team have since built a portfolio of over 55 proptech companies across Europe, North America, and Asia. Alongside Pi Labs Faisal is also founder of Spire Ventures, a personal investment vehicle investing in more traditional property companies. After graduating from UCLA in Business Economics and Computing, Faisal left California in 2008 to study for an MBA at Oxford University's Said Business School. Today he lives with his family in London.
About Pi Labs
Pi Labs is Europe's first and most active proptech focused VC having built a portfolio of 55+ companies globally since its launch in 2015. The firm is committed to backing the next generation of proptech entrepreneurs by investing in pre-seed to Series A early-stage ventures that are shaping the future of our built world. This mission has seen Pi Labs invest in various leading proptech businesses including Landtech, OfficeApp, Hubble and many more. Pi Labs also runs a world-leading annual 15-week accelerator designed specifically for a carefully selected group of proptech startups solving the property industry's biggest challenges. For more information visit www.pilabs.co.uk
In this episode Faisal shares:
- How he caught the entrepreneurial bug when he was 25 years old and what he learned from his first ecommerce startup.
- How an MBA at Oxford University created an opportunity to work alongside celebrated British entrepreneur (and ex-Dragon's Den star) James Caan.
- How early investments in Hubble and Trussle led him to develop the core investment thesis for Pi Labs.
- UK success story Landtech's stellar journey to becoming one of Europe's leading proptech startups.
- The research-led rationale behind Pi Labs' core investment themes: future of work, construction technology (ConTech), future of real estate investment management and the emerging vertical of legal tech.
- How the Pi Labs portfolio performed during the pandemic, the glut of investment opportunities in the market right now and the challenges faced by investors.
- What makes a successful proptech entrepreneur and the key traits that Pi Labs looks for when making an investment.
- The leading role played by VCs in seeding and promoting diversity & inclusion within real estate, and what Pi Labs is doing to make an impact.